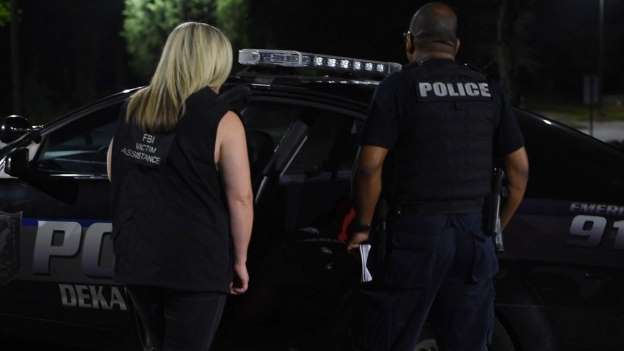 Earlier in July, the FBI embarked on an operation to arrest human traffickers and sex traffickers across the US. The operation that took one month, was the longest the department has launched compared with their previous operations that took only a weekend.
The operation dubbed "independence day" was carried out across the department's 33 offices and involved 400 different agencies. The department allocated much time in planning for the operation following an initiative launched against sex trafficking by a collaboration between the National Center for Missing and Exploited Children and the FBI.
The crackdown has led to the arrest of 67 traffickers and recovered 100 victims. The victims, mostly children, have been rescued and taken to safer areas where there are being treated and rehabilitated.
The FBI is determined to rescue young girls from sex traffickers and pimps. The recovered children were of different ages, with teens as young as 15 years old. Several 21 years old were also rescued during the operation.
Some cities reported a higher number of rescued juveniles. Dallas and Las Vegas, for instance, reported the highest numbers.
According to the FBI, the department is looking to arrest and file cases against sex traffickers and rescue …
Continue Reading