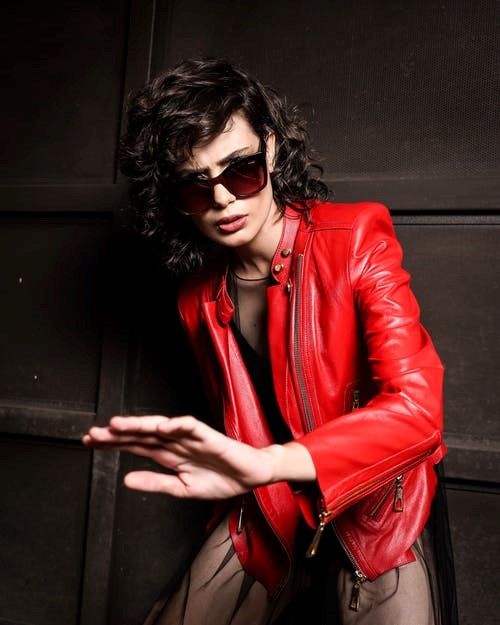 I promised myself I wasn't going to do it, dear readers, but I did. I got sucked into the Lifetime Original Movie "Coco Chanel," starring Shirley McLaine. Here's the trailer:
The movie focused mainly on Chanel's early life, her love affairs, her first shop, her rise to prominence after WWI, and – interspliced with all of that – was Chanel's triumphant return in 1954. McLaine played the 1954 incarnation of Coco and the fabulous Slovak actress Barbora Bobulova played the younger version. Needless to say, I was totally smitten for all three hours.
All of this got me to thinking that, even in a season when YSL's presence was sorely missed and his influence was clearly felt, Chanel's influence was perhaps even stronger. For spring, black and white were everywhere, and suits for women were pretty much an essential part of every designer's collection. For this fall it's no different: bold, graphic designs in flattering cuts with a touch of menswear. All are unmistakably Coco's making, at least indirectly, and allow the average gal to own a little piece of that design history.
The Flap-Front Top from Simply Vera Vera Wang at Kohl's, for example, is currently on sale for …
Continue Reading