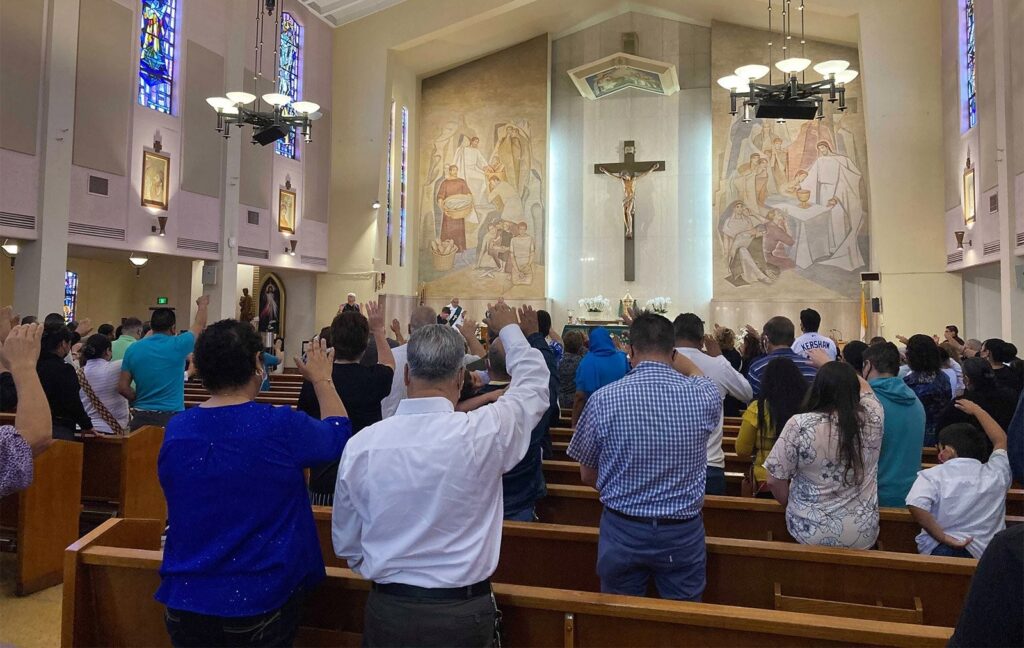 Truthfully speaking, there are a lot of things people don't know. For example, we don't know the size of most Catholic churches anymore. We speak of church attendance in terms of B.C. or Before COVID-19. A lot of these places are still figuring out who among their follower will come back.
Furthermore, people do not even know what these places will look like years from now. The drastic growth in digital services during the COVID-19 pandemic only adds to the difficulty of tracking attendees. With that being said, the most likely scene is churches will look like they did decades ago. In fact, the best indicator of future action is past actions.
Visit this site for details about the history of religion.
Early in the COVID-19 pandemic, some individuals predicted this was just the beginning of the end of a huge church attendance. It does not seem like people who made these predictions took human behavior or history into consideration.
History will tell us that parishioners gathered after the COVID-19 pandemic. This disease is not the first pandemic, we faced, in the history of this religion, nor is it by any chance the worst it has faced. The faith thrived …
Continue Reading