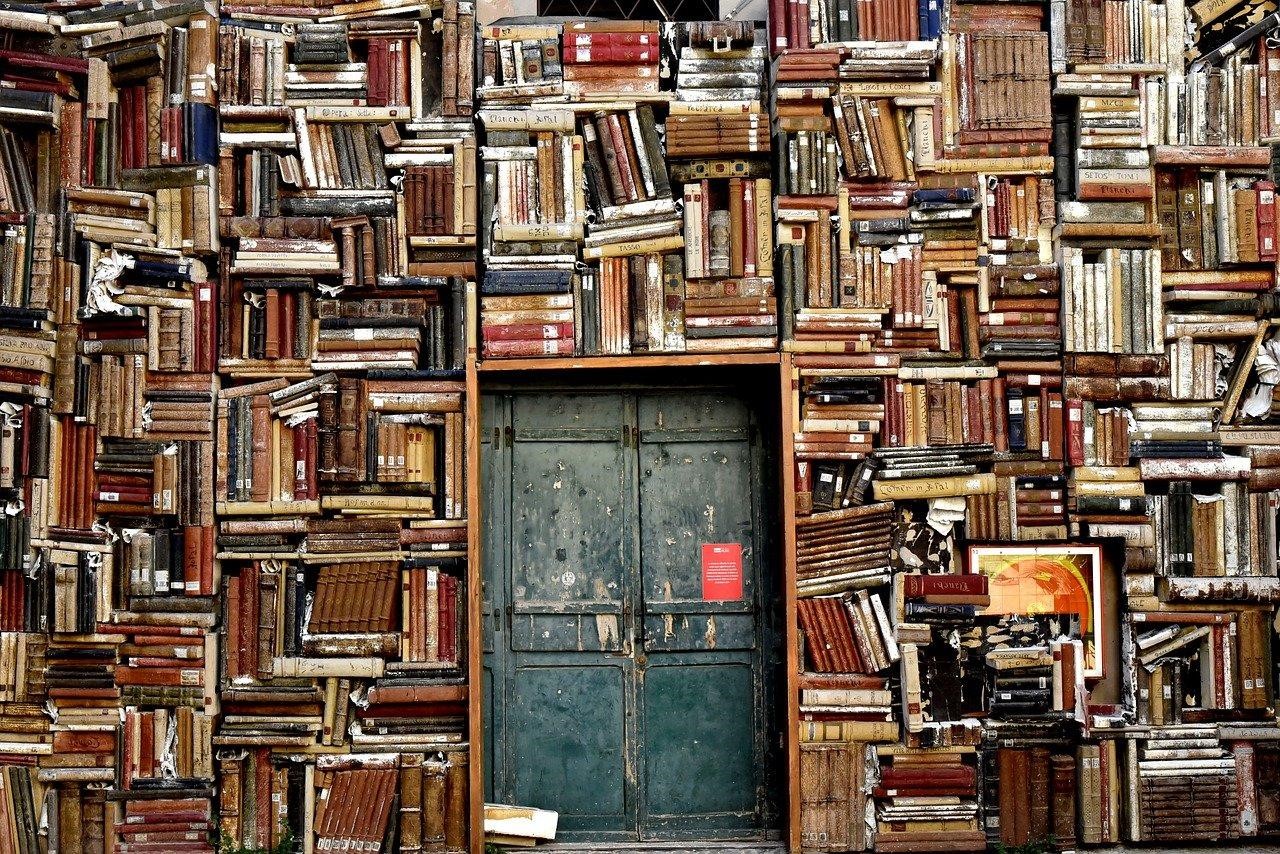 We are talking about a city rich and varied in art. The most emblematic artists in history have been born here. We can even see works by more recent artists at the Moco Museum. There is never a corner in this city that does not have an artistic touch. But there are several options that you can enjoy after visiting the museum Amsterdam. One of them is the Amsterdam Gallery, formerly known as the Schuttersgalerij or Civic Guards' Gallery. The gallery links the Begijnensteeg alley with the museum located on Kalverstraat-St Luciensteeg. It's free to access. If you decide to visit this emblematic place, you will be able to get a few old Dutch Masters portrait paintings. A bit of artistic history where you can perceive the way the artists saw the world.
Art with a different touch
There are many ways to express yourself in art. It is not limited to paintings and sculptures. Art is everything we do with our talents. Whatever you build with your talents, call it art. A good reason to talk about buildings is to visit the ARCAM Amsterdam Architecture Centre. Be captivated by thousands of revolutionary ideas in architectural design, urban design and landscape architecture. Located at Prins Hendrikkade 600, it offers a chronological display of Amsterdam's architectural history. Another good option is the Maritime Museum Courtyard Glass Roof. The roof is constructed with about 1200 pieces of glass forming a pattern inspired by compass roses from old nautical maps. And the best part is that you can visit this place for free.
Architecture with a European touch
We continue talking about architecture. This time we are going to introduce you to Around Europe in 7 Houses (Zevenlandenhuizen) built by the Dutch architect Tjeerd Kuipers (1857-1942). These houses are part of Antwerp's Universal Exhibition of 1894. Each of these houses were designed and built with a unique European touch. They are located at the Roemer Visscherstraat, a peaceful street near Vondelpark. The houses are: a German Romantic house, a French Loire chateau, a southern Spanish-Moorish villa, an Italian Palazzo, a Russian cathedral-like house, a Dutch Renaissance house and an English cottage. To finish your visit, don't forget to stop by the Beurspassage. It is a passageway decorated by noted local artists which links Damrak to Nieuwendijk. Its 450 square meters are a tribute to the canals of Amsterdam.